Contact Supplier
Tural Badirkhanli
Manager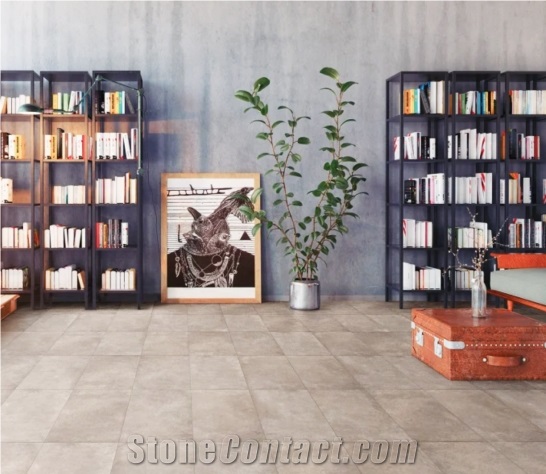 Business Type:
Natural Stone, Artificial Stone
Main Products:
Stone Tiles, Stone Mosaic, Hardwood, Glass Mosaic, Terrazzo, Ceramic Tiles
Verification Type:

3YR
Solidshape was founded by designers and engineers to improve how you discover and purchase wholesale construction materials.
Today, professionals rely on existing relationships to access supply and wholesale prices. However, it's challenging to expand beyond this network because discovering materials from unknown suppliers and finding ways to reach and work with them is extremely inefficient. This results in a lot of wasted time and significant price premiums.
That's why we built Solidshape, a materials marketplace specifically for trade professionals and designed around the way you already shop and communicate with sellers. We give you direct access to dozens of brands, reducing middlemen and hidden markups. You get accurate product information, up-to-date availability, and transparent pricing to help you meet your project's specs, timeline, and budget.
For trade professionals shopping for wholesale materials, we've made Solidshape Risk-Free so you can shop without worrying if your materials will be delivered as promised. For our sellers, our platform provides powerful sales and marketing tools, such as analytics for their products, so they can focus on their core business.
We are based in the heart of Silicon Valley in Palo Alto, CA.
We are dedicated to our customers' success and always available to help at